Fashion

ShopOnLine Disney Thong Underwear designed by D&G just for 16£ now on asos.com
Cruella De Vil bag!
some others bags here:
Discount with
!!!  Up to 40% off
Underwear from 2,90-15 euro! on Privalia (just for 2 days)!
10 euro                                                        2,90 euro
Pijama 15 euro                                                        Bra 19,90 euro Tanga 6 euro
Less then 19 euro on Privalia!
Pirates of the Caribbean T-shirt+scarf!
Pirates of Caribbean backpakers!
I love Minnie Mouse Nautical Sweater!
Towels JUST for 8$ on Disneystore.com
Adult Mickey Mouse Rain Poncho for 15$!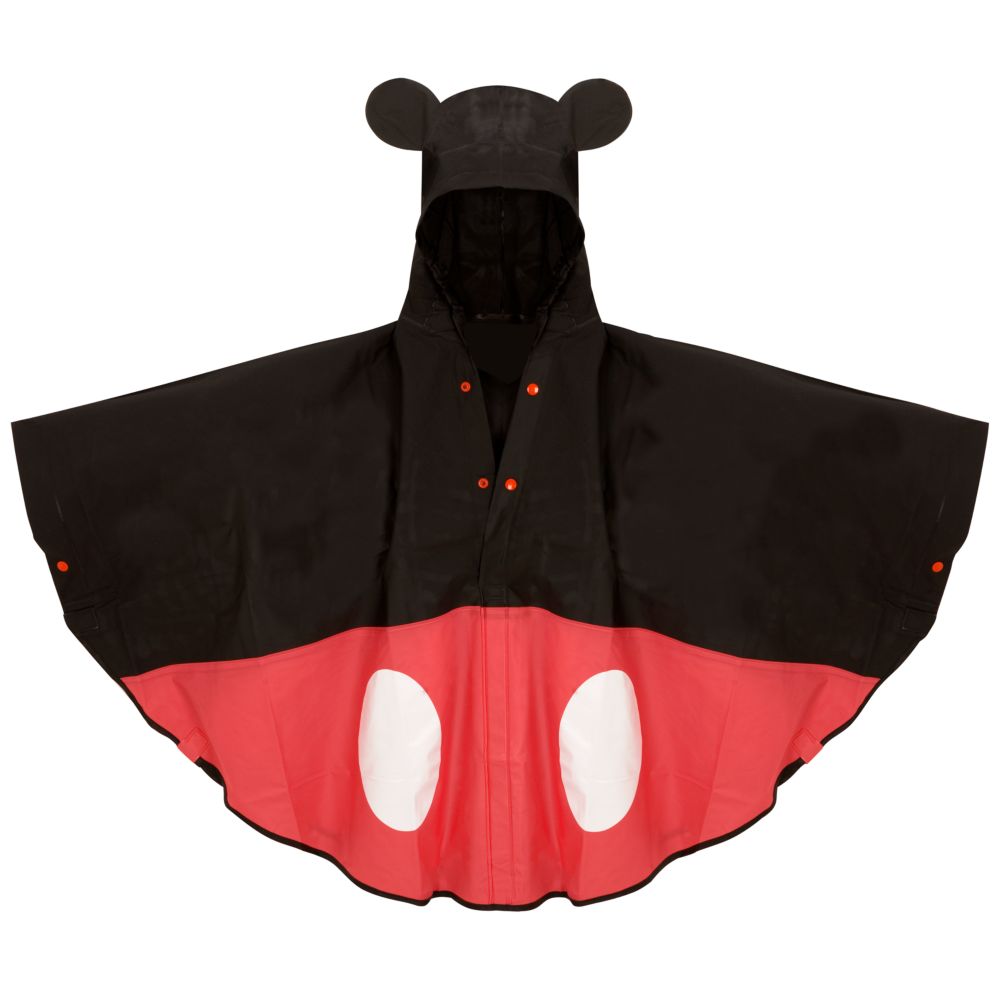 Funny Disney Bag!
One of the biggest error that can be done on disney staff it is to consider this brand just for kids. Clothing and begs can be cool if you have sense of humorism! C'mon people LOL with Disney and don't take life too serious!Disney has designed a lots of Heath bags, pratically they are cute reusable bags to replace the standard paper bag they cost just 2,50$. Here is an example!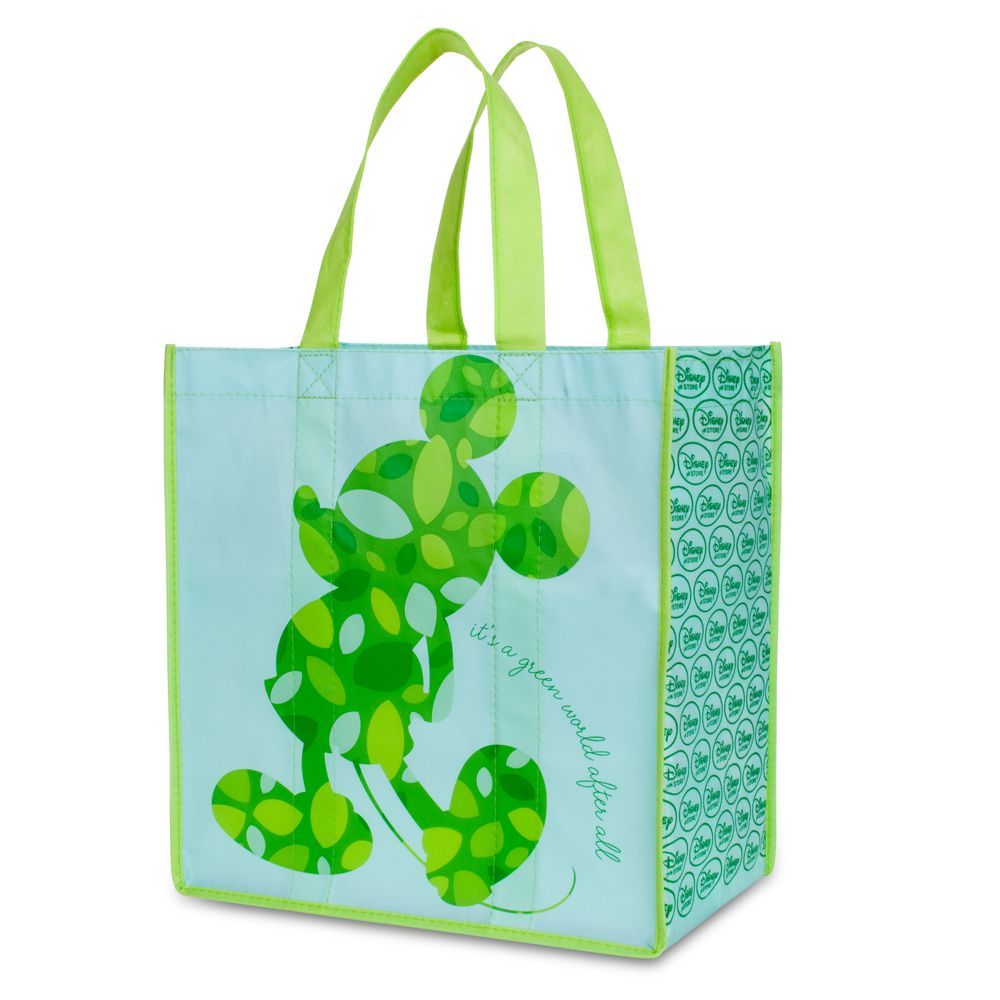 from Disney UK for 3£
Other bags!
EVERY DAY BAG!
Classic bag for 23$!
Funny bag!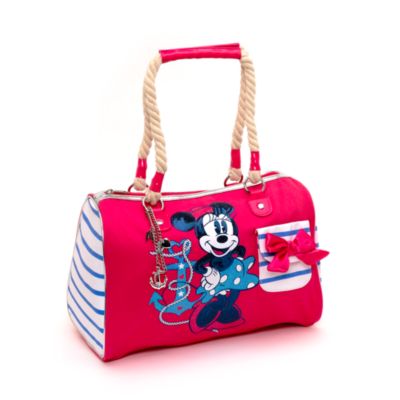 Some suggestion to go to University or College! The first Item cost 24.50$, the second one 49.50$. The last one is my favorite, it's colorful, and speard joy of living! perfect for spring! It cost 23$!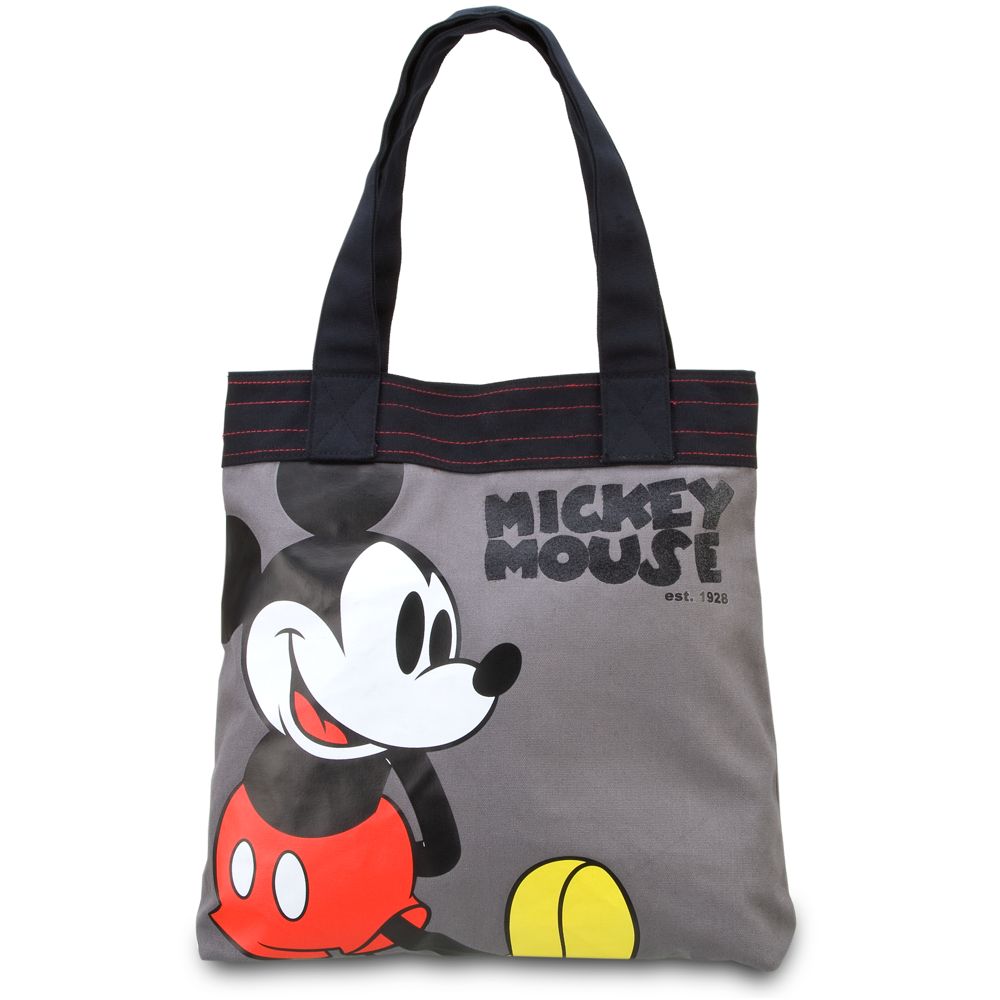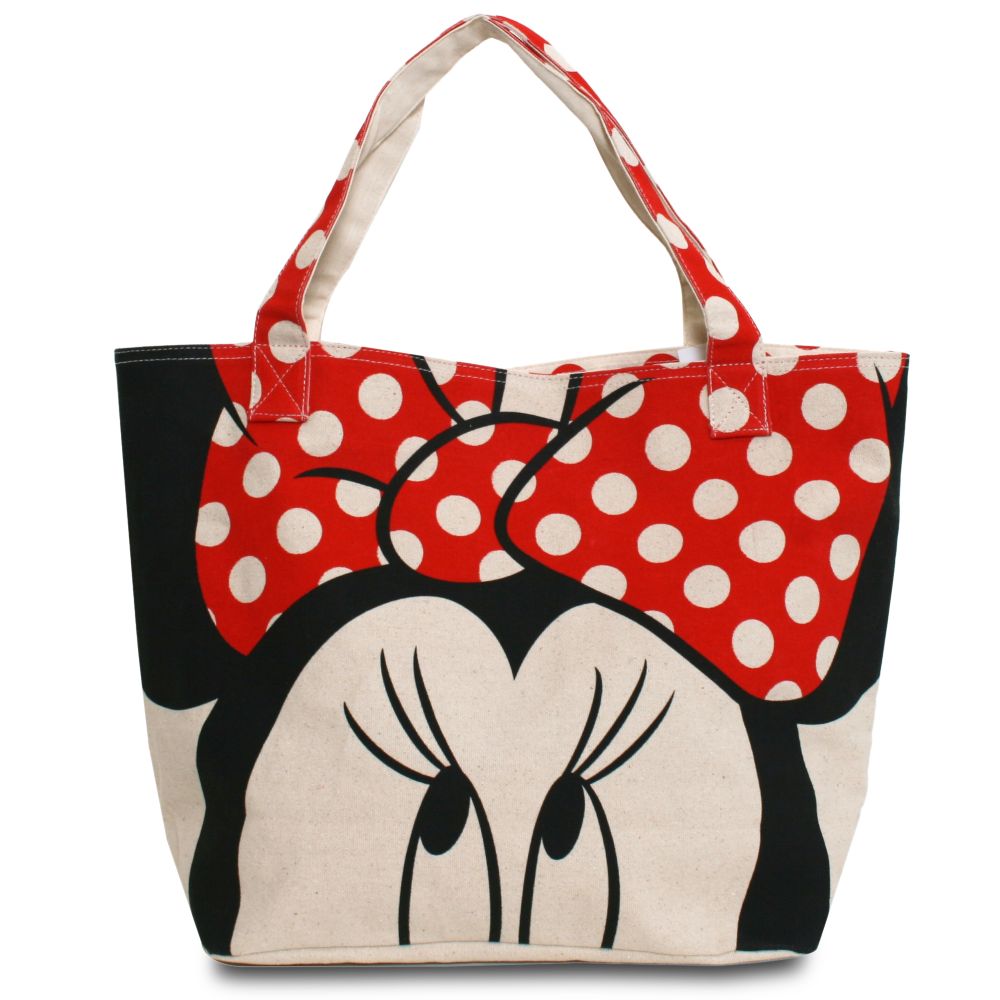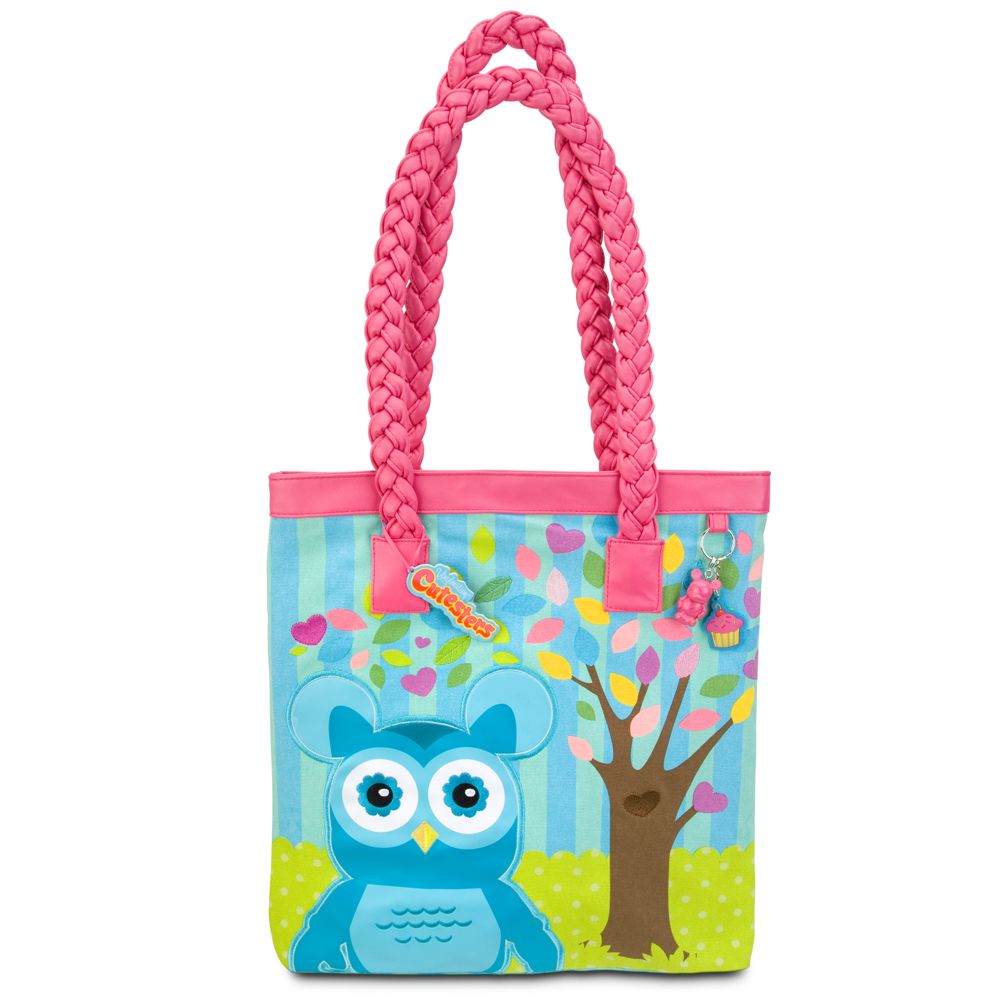 Bag by Dooney & Bourke
Minnie and Mickey T-shirt!
A classic, romantic style for her and an hurban style for boys!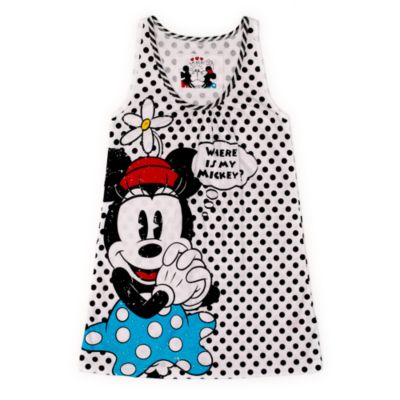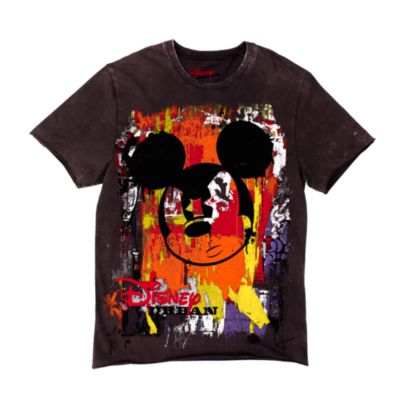 Alice in Wanderland items!
Some t-shirts! The first one cost anout 6£, the second one 12£.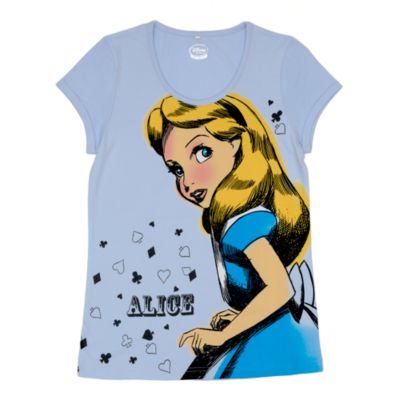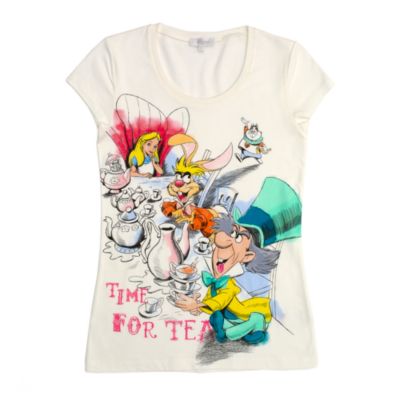 You can not miss this neither this item, for just 5£!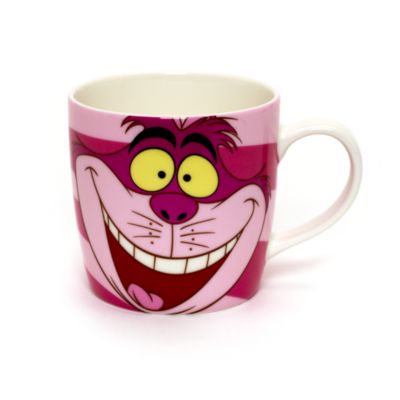 Tinker Bell Shirt!
This collection of  Tinker bell is too cute to be just for kids. It's unfair that the Disney has tought to produce them just till the 12-16 size. Anyway although you are an adult you can be slim anough too fit in it! In case it is in this way I suggest you theese shirts! They cost about 12£, while the last one cost just 5£! they are pretty cool with a jeans and with ballerinas shoes!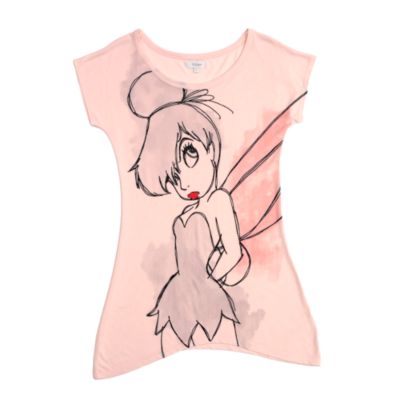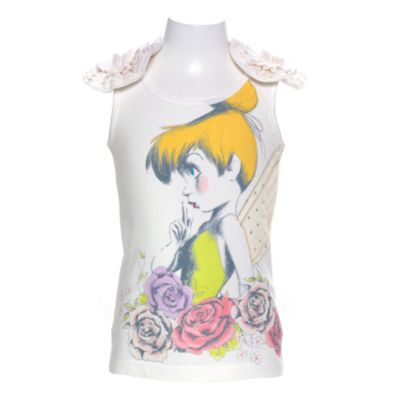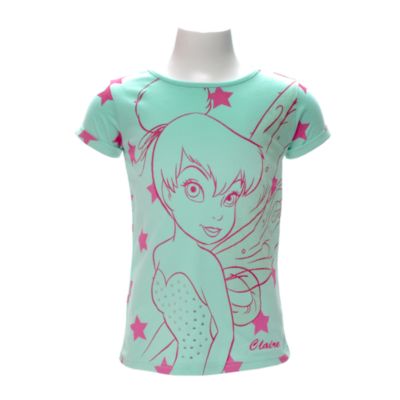 Lovely Mickey Mouse T-shirt for less then 5£!
Love this Shirt, yellow is my favorite colour and I love the drowing,  I thing that if a girl choise a bigger size then her own, it would go perfect with black leggins! Although for Disney this is a Boy shirt! But I've never been a conformist style and I do love to be creative!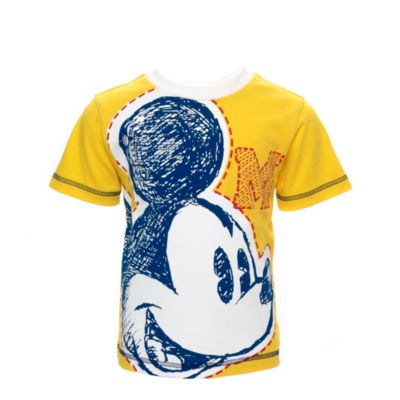 Disney beach Towel! For less then 12 £!
Look how much beautiful they are. There are for every taste: for boys and girls, for kids and adults. Colorful or dark as "nightmare before christmas" character! There is even Spider-man and other Marvel characters, as you know Disney has bought Marvel. They cost about 12£! So it's cheap too!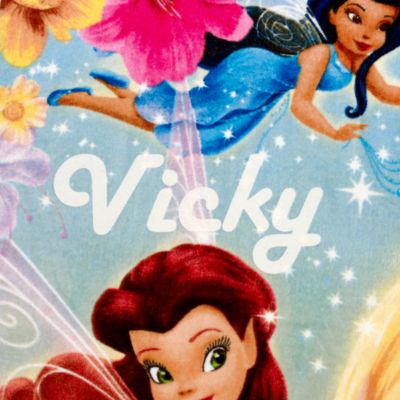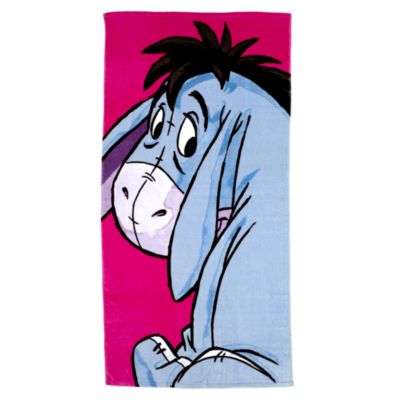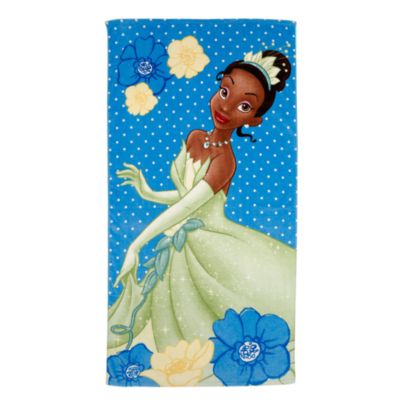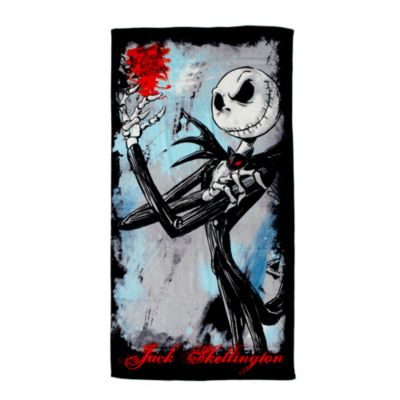 They are so beautidul that personally I have no problem to use them even as poster instead that use them as towel, they are perfect even on my bedroom-wall! I want to suggest even some special design towel. They cost 15£. One special  is our lovely Jack Sparrow! Then I strongly recommend this one from Toy Story! The green Alien. Too cute, too sweet, so you can't miss it even if you haven't kids! At last I recommend you the Little Mermaid Towel! Its special shape make little girls seems like a real little mermaid, actually it goes aroud their hips and it seems a mermaid tale! Too magic!!!!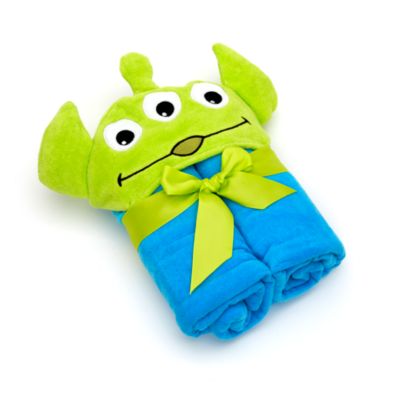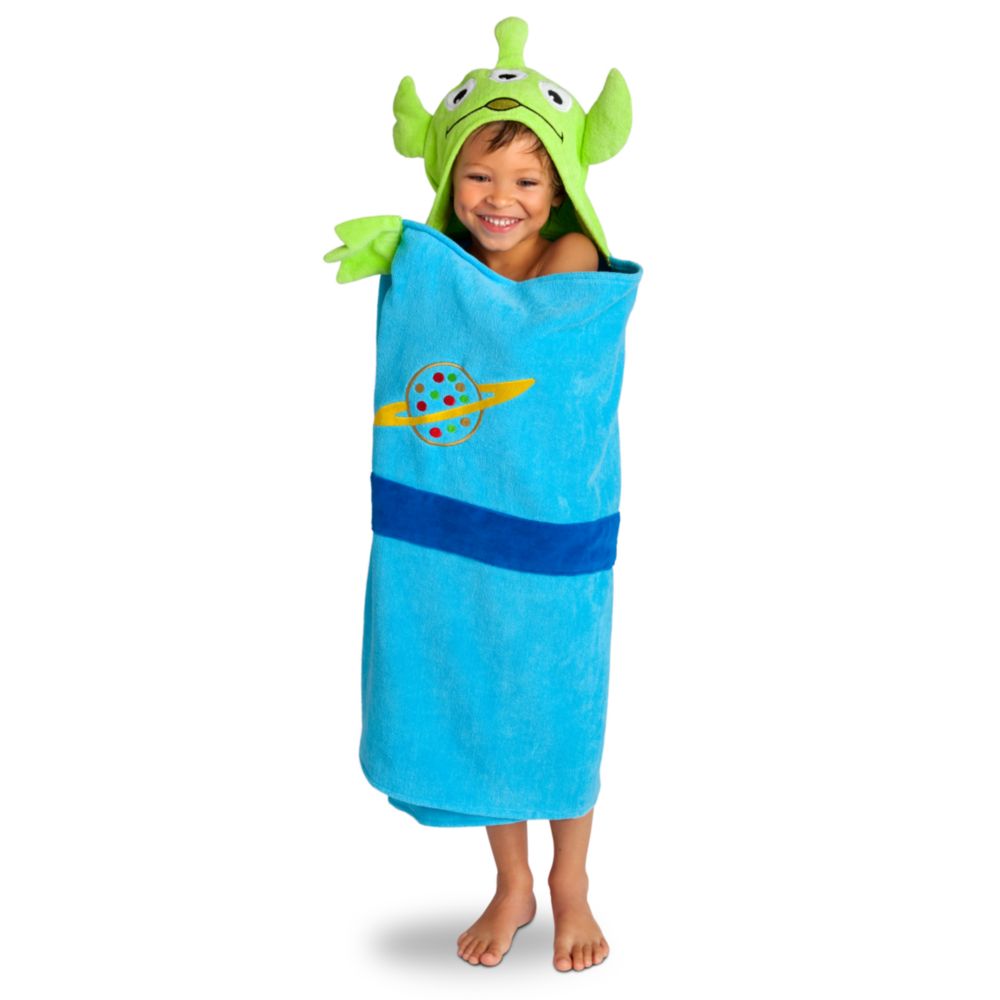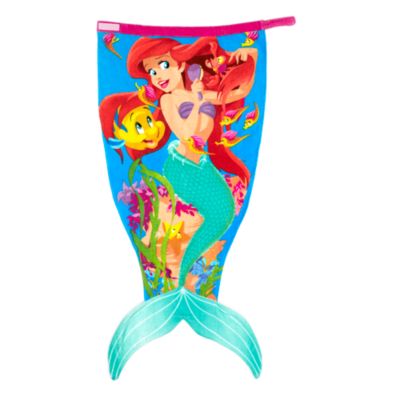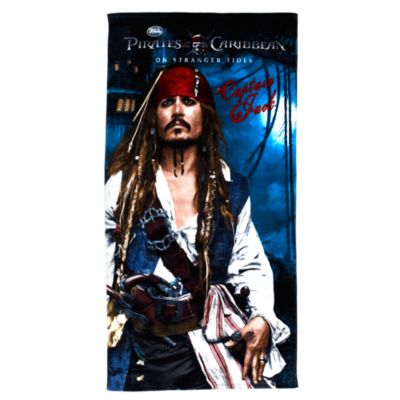 Lady Gaga "Mickey Mouse Sunglasses" for less then 40 $!!!
Click here 
to see and bay all the Lady Gaga sunlasses! 
Curiosity: Mickey Mouse Sunglasses, used by Gaga for her music video Paparazzi, are designed by Linda Farrow and Jeremy Scott. Lady Gaga has worn them again for an appearance with Justin Timberlake for the SLN promo!
Disney Sport Shoes!
Here is an example of Jeremy Scott creation for Adidas and below a gallery of Superga-Disney shoes!