Disney4Home
This is a space decated to those people that are looking for an ispiration to furnish their house with disney item!
The Kitchen
Class style: flatwave set(24 pc) for 50$(look at the mickey mouse shape hole on the flatwave set!), two styles of wine glasses for 10$ each, bottle top for 9$.
Cooking staff
Apron 22$, Pasta scoop for 6 $, Cake shape for about6$(it will allow you to make mickey mouse cake! you can't miss it!),oven glove 12$(too much expensive!), timer 8$(very expensive!) Potholder for 9$, ice mickey mouse shaped 6$, Kitchen towels for 6$  and 15$, dinner plate 14 $, pizza plates for 18$, tea set for about 20$, the pig toaster is not a Disney item but is too cute to not mention it, it cost about 30 €, Plastic jug with 10 ice cube maker for 10£, 3 Piece Canister Set for 15£, plastic glass for 3,50£, salt Mill for 6£.
Cup!
The first one 11, the second one 15$.
Wall decor
This one is perfect for the Kitchen as well for the living room on the top of the couch!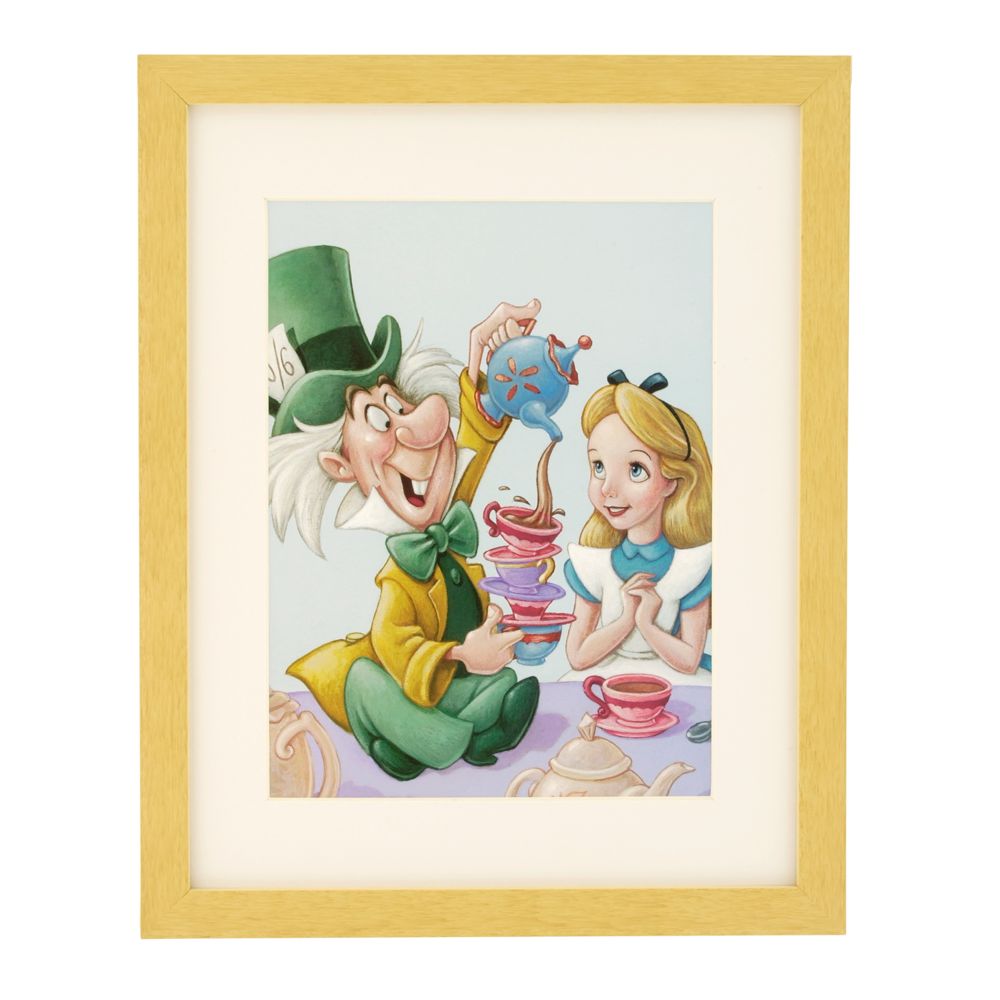 As couch! Be funny!
for kids it costs 150$ usually(now) free shipping!
You can always choose a brande that collaborate with Disney and choose this cool Lego Sofa! It costs about 500$. But it's very cool!It can built by yourself!
This Lego-shaped Sofa, named Bekky, not only looks like Lego's, but acts like Lego's too. These building block Lego pieces of furniture can actually be rearranged into any creation you want (if you have the money to buy enough to make your creation). If you get tired of your Lego couch design one day, just rearrange the blocks and you have yourself a whole new couch.
The Lego Sofa set retails for a price of $466, which really is a reasonable price for ANY sofa, let alone a cool looking Lego sofa. Looks like it could be comfortable too.
Bed room
Sheet for the bed from 69-79$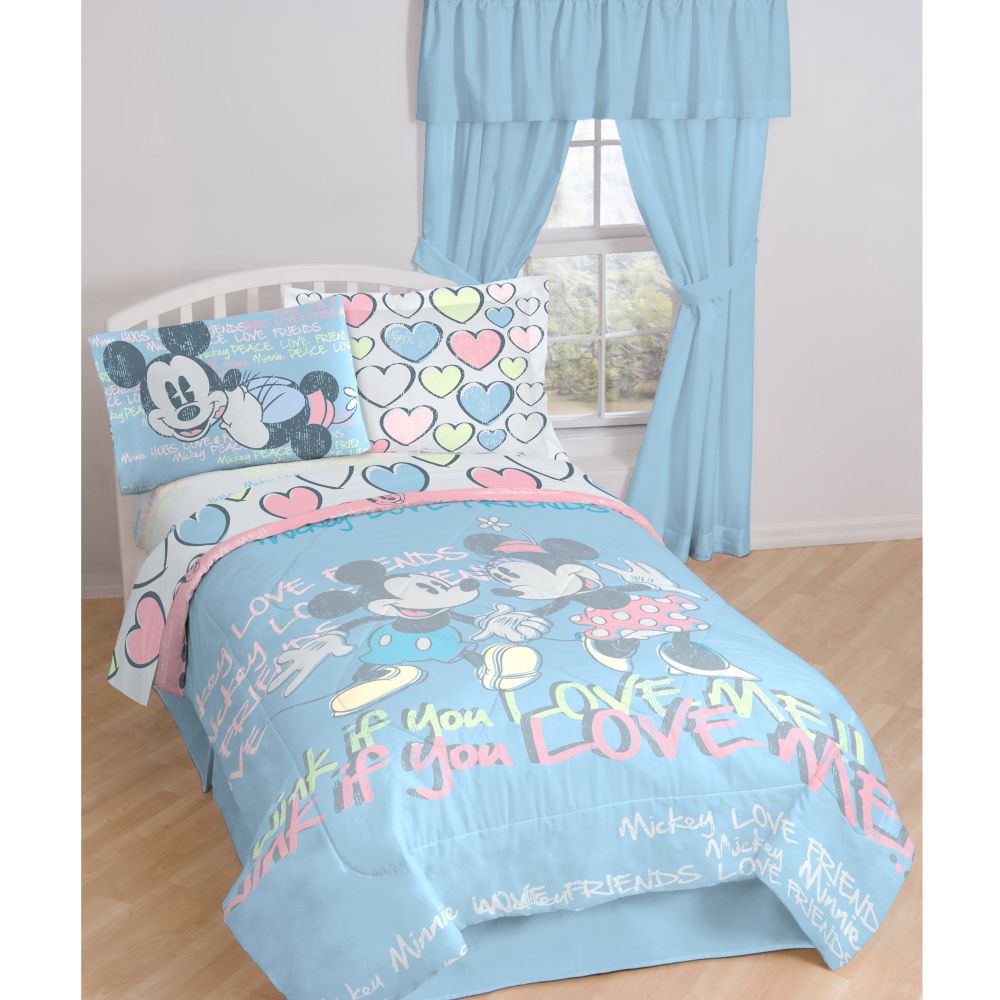 on Disney UK. Single 25£ and double bed 40£
On Ebay!
Lion King sheet for 9$
Cushions
from10£ to 20£
Wall-decor
price 49-59 $
For boys Pinocchio!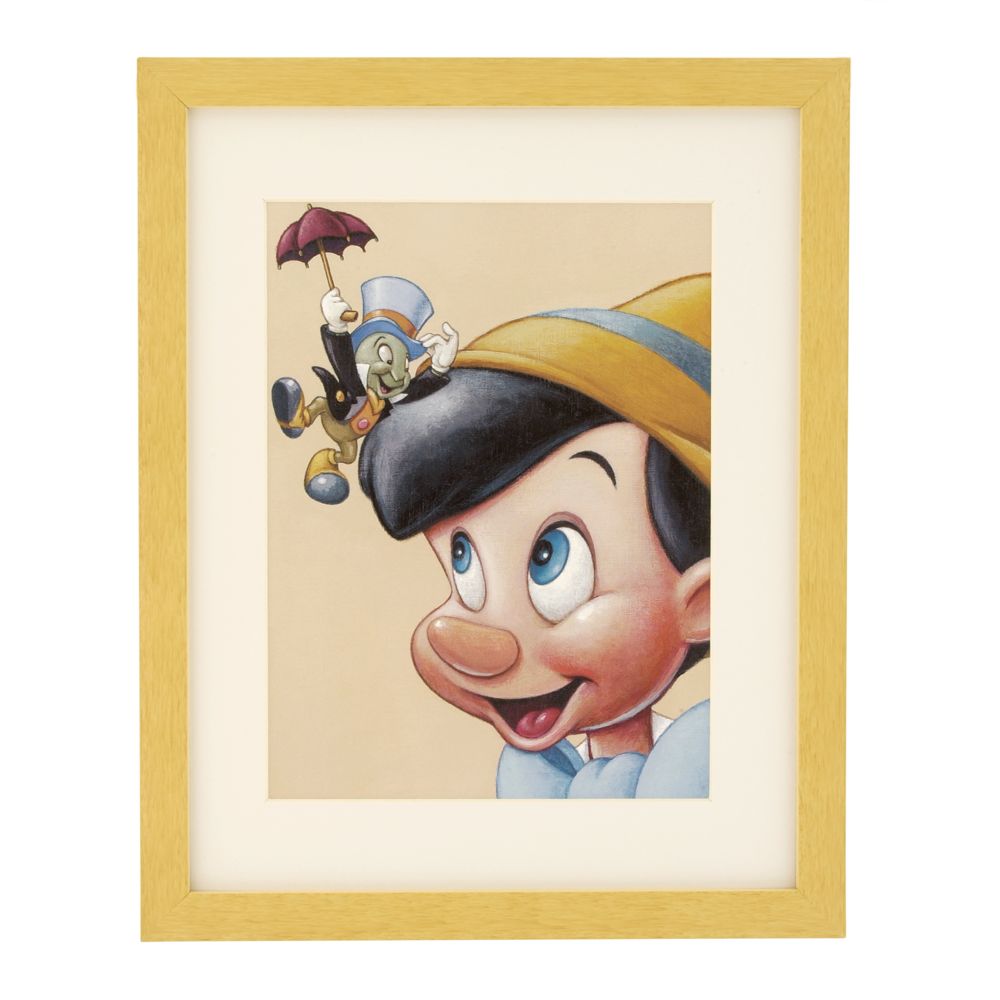 For teenager an Urban-Modern version of Mickey Mouse! about 60!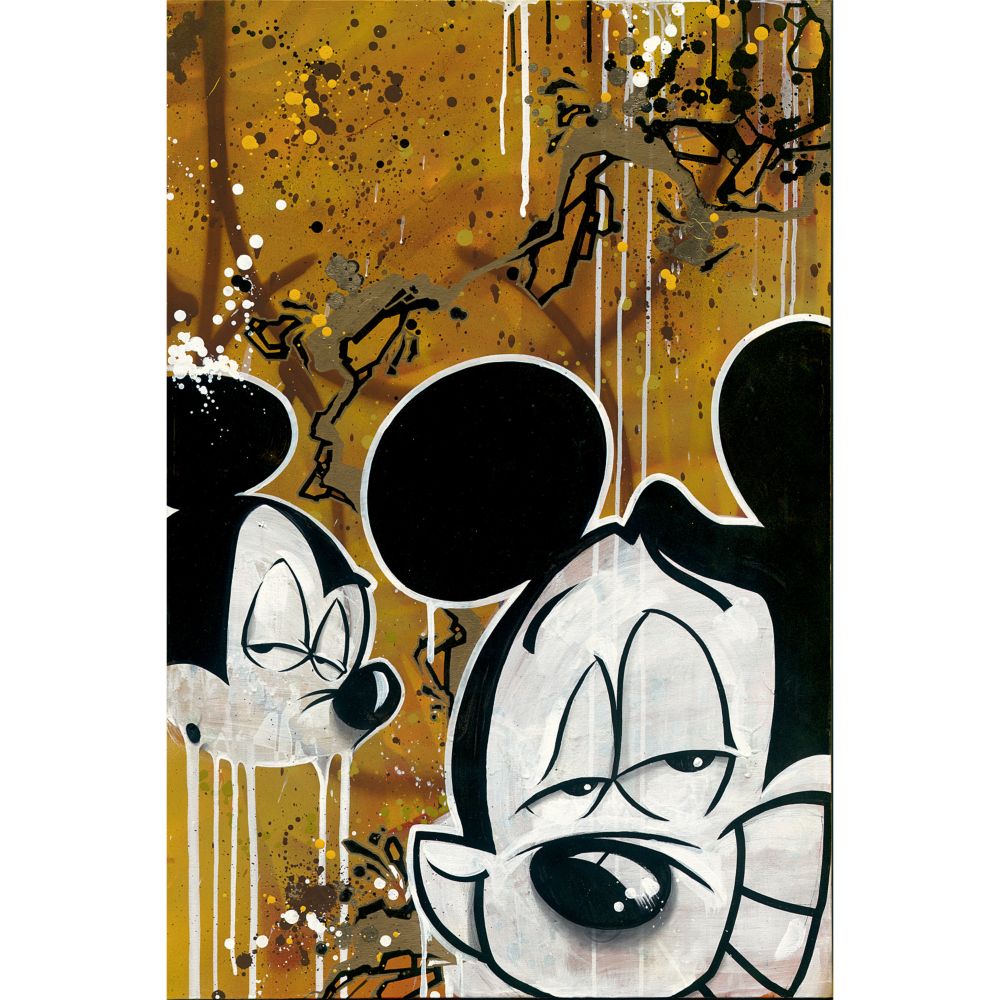 For teen ager girls! between 40 and 60£!
for all the others click here!
Funny alarm clock
On the Desk!
The note cube for 6$, the computer sleeve for 25$, mause pad for 10$, !Pad sleeve for 60£, the skin for your pc(large)  .
Mobile cover for 30$, there are even other characters!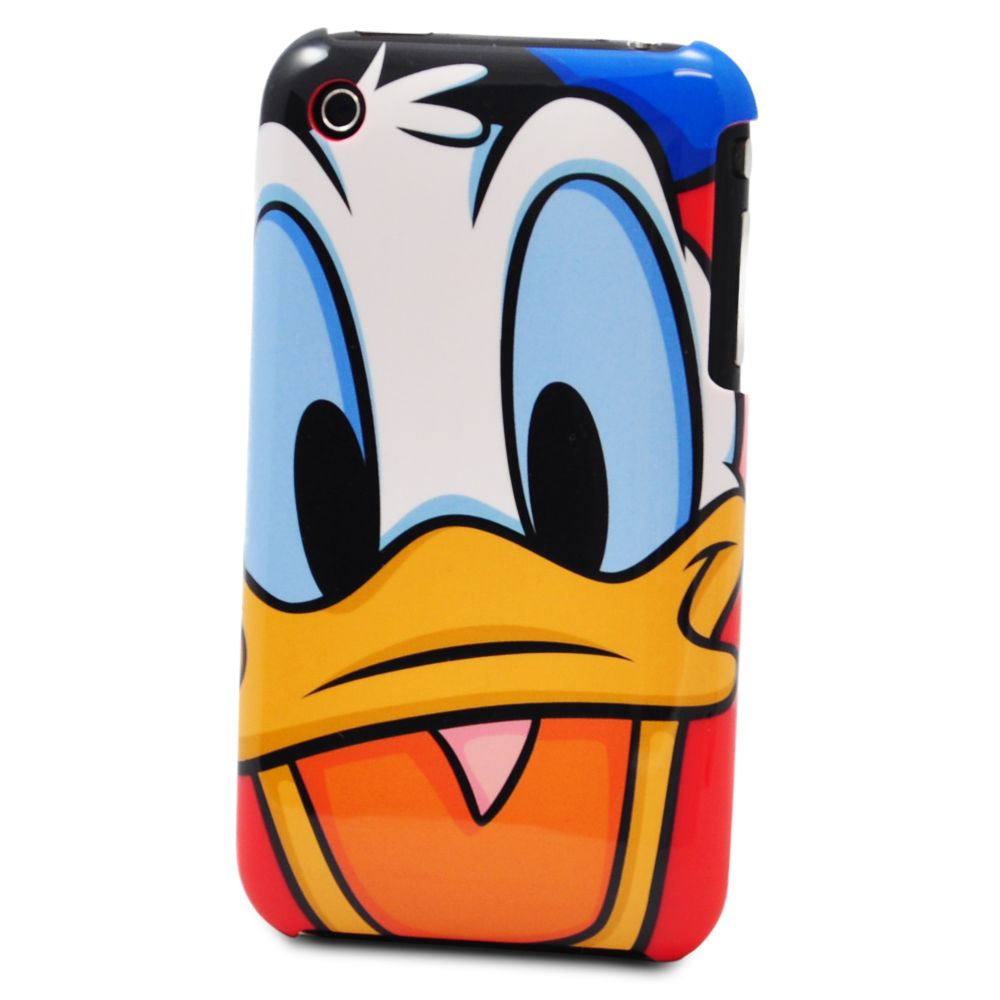 The toilette
Tinker bell Bathroom rules for 9$,
Outdoor